Tandoori Bites Indian Cuisine
1735 4th St, Eureka, CA 95501
Order now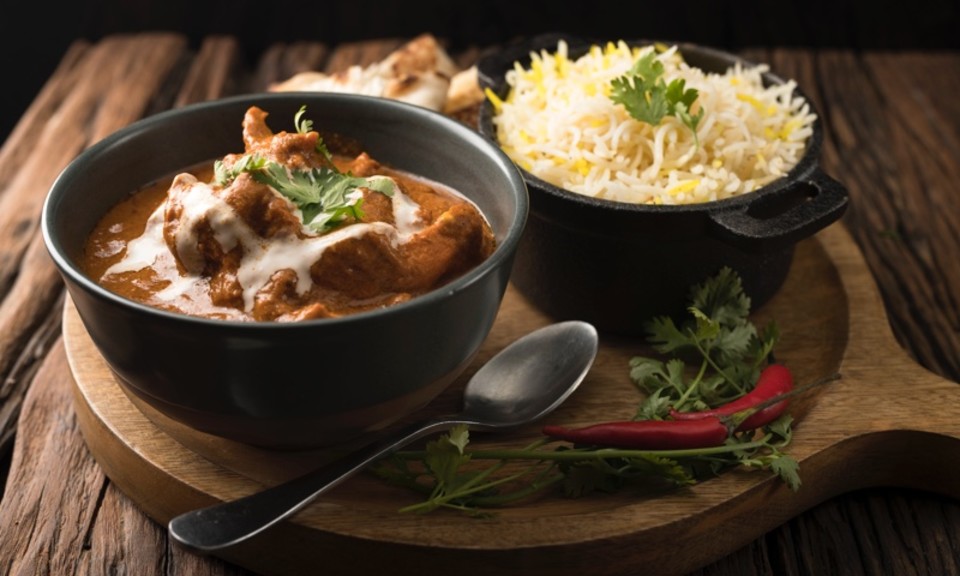 KAREN
I am not a fan of Indian food, this is the only place that delivered to my location. After a long day of travelling, I just needed to eat Everything I odered was delicious. I ordered Shrimp Tandori, which was great, garlic naan, a chicken in tomato sauce dish, and some chicken soup. It was Indian soul food...it did my soul good. Highly recommend.
Monica
I am excited to see a local business taking on new technologies! Our/dinner order arrived promptly and was very good. It was bit on the spicy side so a bit more rice would have been good to tone it down. We will ask for that next time, and will definitely be ordering again! Oh, and it even arrived 10 minutes early. Stoked!
Tim
Holy deliciousness! This whole process couldn't have been any easier. The menu/website was laid out clearly and the food was so good that I caught myself sighing heavily in between bites. The only inaccuracy was that it arrived over 15 minutes early Thank you Tandoori Bites for real deal Indian food. Made my day.
Az
Tandoori Bites ALWAYS delivers! Literal delivery and delivery of amazing flavor! Whenever I crave Indian food this is my go to place! Their delivery is always prompt, friendly service and amazing food. Love this place so much delivery being offered makes it even better!
Alexandria
Love this restaurant so much. Great prices, quality and taste of food, speedy delivery, and EVERY SINGLE PERSON WHO WORKS THERE IS SO KIND :') very hard to find businesses like that with workers! I hope
You see this and have a lovely day! Will be back again again
About us
Dinner, Indian, Lunch Specials
Today

Delivery: 4:30 PM - 9:30 PM

Takeout: 5:00 PM - 9:30 PM

Delivery

Monday:

11:00 AM - 3:00 PM

Tuesday:

11:00 AM - 3:30 PM

Wednesday:

11:00 AM - 3:00 PM

Thursday:

11:00 AM - 3:00 PM

Friday:

11:00 AM - 3:00 PM

Saturday:

11:00 AM - 3:00 PM

Takeout

Monday:

11:30 AM - 3:00 PM

Tuesday:

11:30 AM - 3:00 PM

Wednesday:

11:30 AM - 3:00 PM

Thursday:

11:30 AM - 3:00 PM

Friday:

11:30 AM - 3:00 PM

Saturday:

11:30 AM - 3:00 PM